Luxury serviced apartment within a historical Palazzo
Set over three floors, this Palazzo, said to date back to Roman times, will be renovated to bring back to life a property of historical grandeur alongside an elegant and chic interior. This design will follow through all three of the luxury serviced apartments.
On the ground floor, the wrought iron gate and beautiful solid wood entrance lead guests through to the natural and tranquil courtyard with various plants creating a private garden surrounded by natural stone walls and window-effect mirrors, bringing the outdoors inside. On this level will be the one-bedroom apartment with an ensuite bathroom. The two-bedroom apartments will be situated on each of the next two floors.
All of the apartments will feature a stunning color palette of soft greys, neutrals, and hints of sage green as the main décor. Expect an understated elegance to run through the open living, dining, and kitchen space, with crisp linens and sumptuous bedding in the primary and guest suites.
Full-length doors lead to romantic Juliet balconies beneath the elegant exterior canopies. The larger serviced apartment on the top floor delights with exquisite original features like a fireplace and a small outside terrace.
Available options
One Bedroom Apartment
€49,000/share (€1,500 annual maintenance contribution)
Two Bedroom Apartment
€55,000/share (€2,400 annual maintenance contribution)
Two Bedroom Apartment with Terrace
€59,000/share (€2,400 annual maintenance contribution)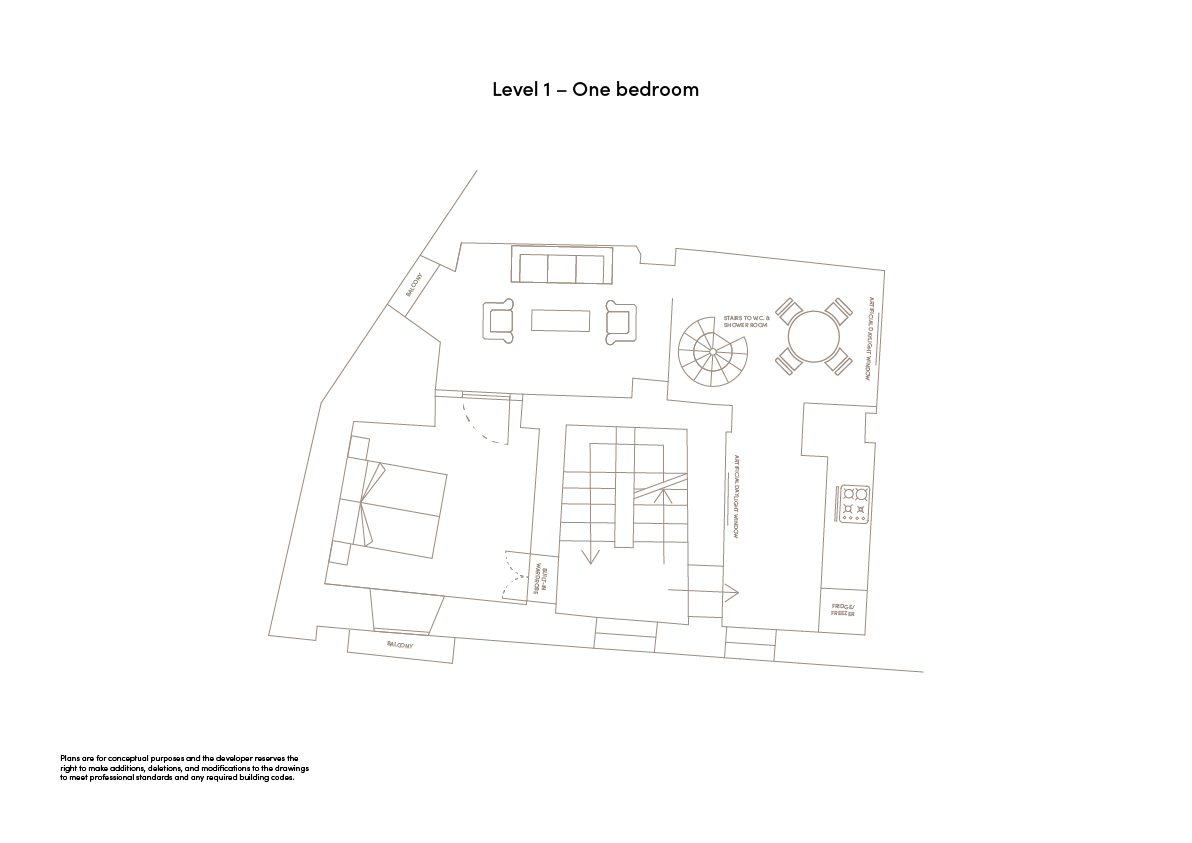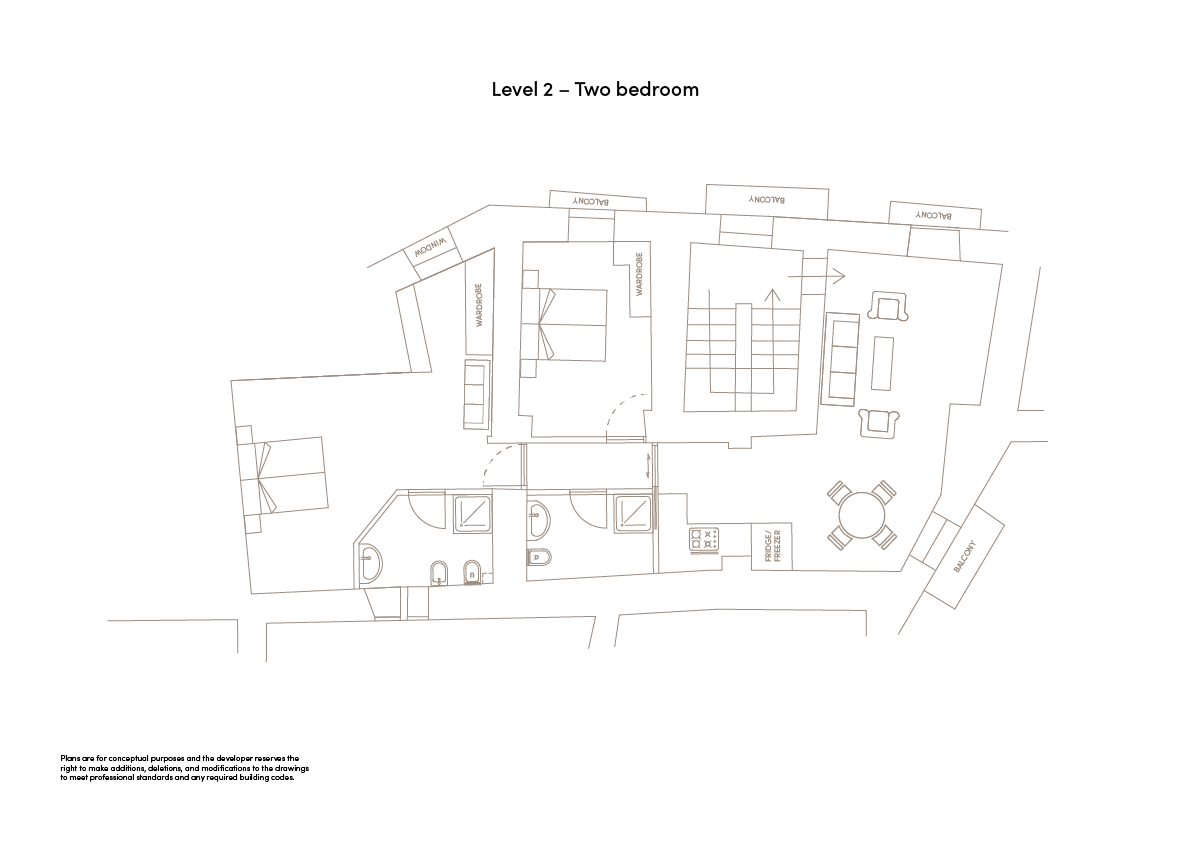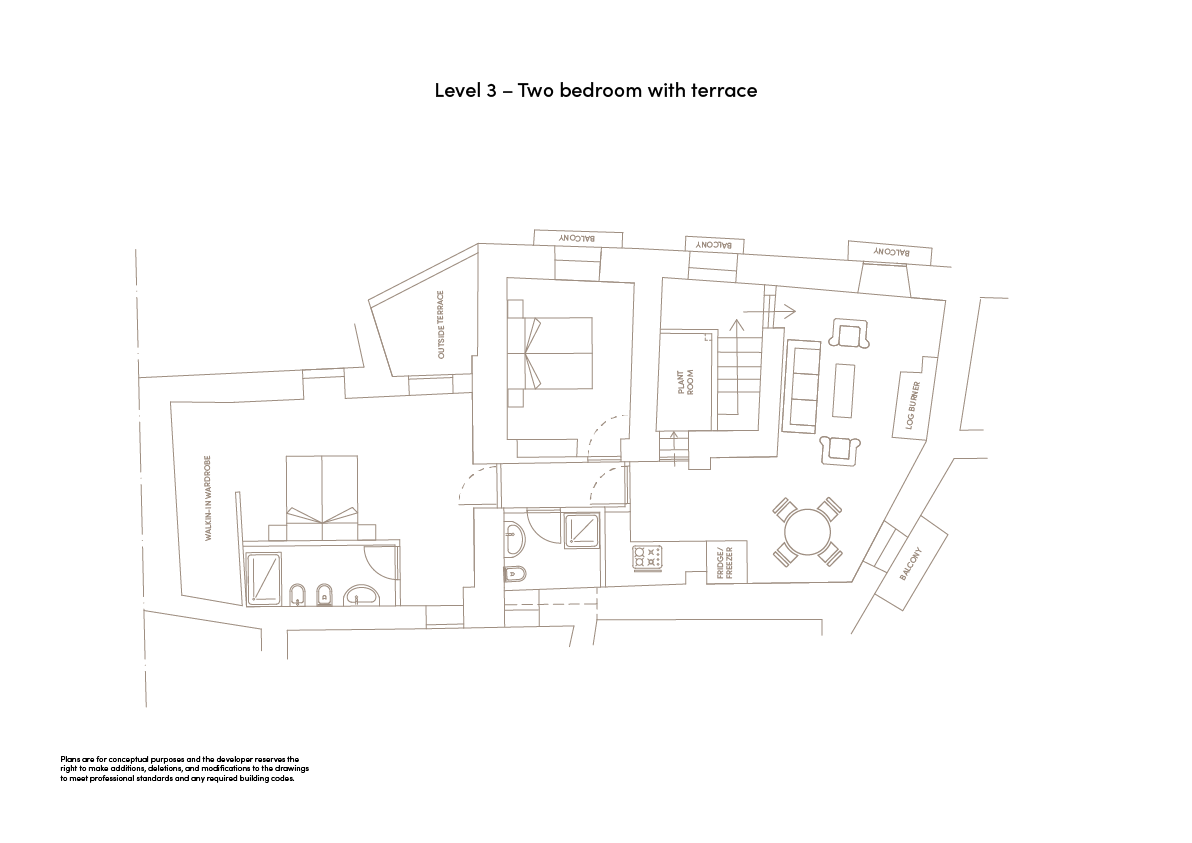 Renovation of this historical gem is due for completion by fall 2023.
Open plan living and dining area
Fully equipped open plan kitchen area
Original fireplace feature
Bathrooms with shower, toilet, sink & bidet
Campagna is surrounded by unspoiled countryside, beautiful thermal spring towns, and picturesque nature spots and is a town steeped in history and tradition. Located in the region of Campania and close to Salerno, the town with its historical river and summer water festival offers a beautiful destination for anyone looking to get a feel of authentic Italy.
Palazzo Maratea is close to the nearby towns and cities of Eboli, Contursi Terme, Postiglione, and Serre, and approximately 40 minutes drive from Naples International Airport. The new Salerno – Costa d'Amalfi Airport, scheduled to open in 2024, can be reached in under 20 minutes.